For brain nutrient CAS No.: 987-78-0 99.0% purity min.
Product Detail
Product Tags
| | |
| --- | --- |
| Product name | Citicoline |
| Other name | CYTIDINE 5'-DIPHOSPHOCHOLINE |
| CAS No. | 987-78-0 |
| Molecular formula | C14H26N4O11P2 |
| Molecular weight | 488.3 |
| Purity | 99.0% |
| Appearance | White powder |
| Packing | 25kg/ Drum |
| Application | Nootropic  |
Citicoline is a brain nutrient,chemical name choline cytosine nucleoside 5 '-diphosphate monosodium salt, it is the precursor of lecithin biosynthesis, when the brain function declines, the lecithin content in the brain tissue is significantly reduced. Citicoline is an intermediate in the synthesis of phosphatidylcholine, a cell membrane component. Play a neuroprotective role. It is a compound made from cytosine and choline and is often used to improve brain function and protect nerve cells.
Citicoline is used for acute craniocerebral trauma and disorders of consciousness after brain surgery. Cerebral thrombosis, multiple cerebral embolism, paralysis tremor, sequelae of stroke, cerebral arteriosclerosis caused by cerebral insufficiency of blood supply, hypnotic drugs and carbon monoxide poisoning and various organic encephalopathy. Citicoline promotes lecithin biosynthesis. The product can promote the recovery of brain function and awakening. Suitable for brain trauma, stroke sequelae and other disorders of consciousness, but also for central nervous system acute injury caused by consciousness disorders.
Citicoline is a single nucleotide composed of nucleic acid, cytosine, pyrophosphate and choline, which is mainly used in clinical treatment of a variety of neurodegenerative diseases, such as AD multiple sclerosis, amyotrophic lateral sclerosis, etc. Studies have also shown that citicoline increases the uptake of dopamine and glutamate to the brain, thereby improving cognitive performance. It can also reduce the release of free fatty acids and restore the activity of mitochondrial ATPase and cell membrane Na+/K+ ATPase, thus alleviating brain injury. However, the pathophysiological mechanisms of neurodegenerative diseases are complex and involve cholinergic deficiency, glutamate excitotoxicity, neuroinflammation, immune disorders, hypoglycemia, and breakdown of the blood-brain barrier.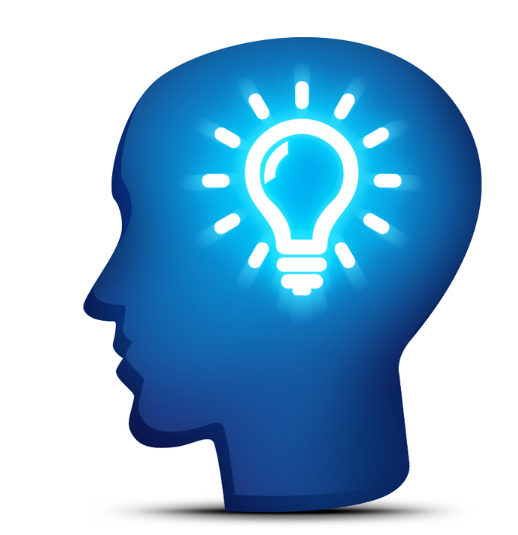 ---
---
Write your message here and send it to us